In parallel to developing industrial production and living standards have changed our understanding of the aesthetic.Modern architecture concept under the influence of change in the construction industry constantly hit sectors.Now we live venues, replaced the wooden parkenin, laminated parquet in the white goods are taking place recessed hardware.The turnaround in the buildings, the great aesthetic you Ömeroğlu Concrete Moulds of the buildings out of the Exchange.Ömeroğlu concrete moulds I've had in town, produces patterned venues like House image unlocks.Ömeroğlu products, formerly çitlerle, özgürleştirecek, güzelleştirecek and kuşattığınız-braided wire your life your own sarayınızı you'll build.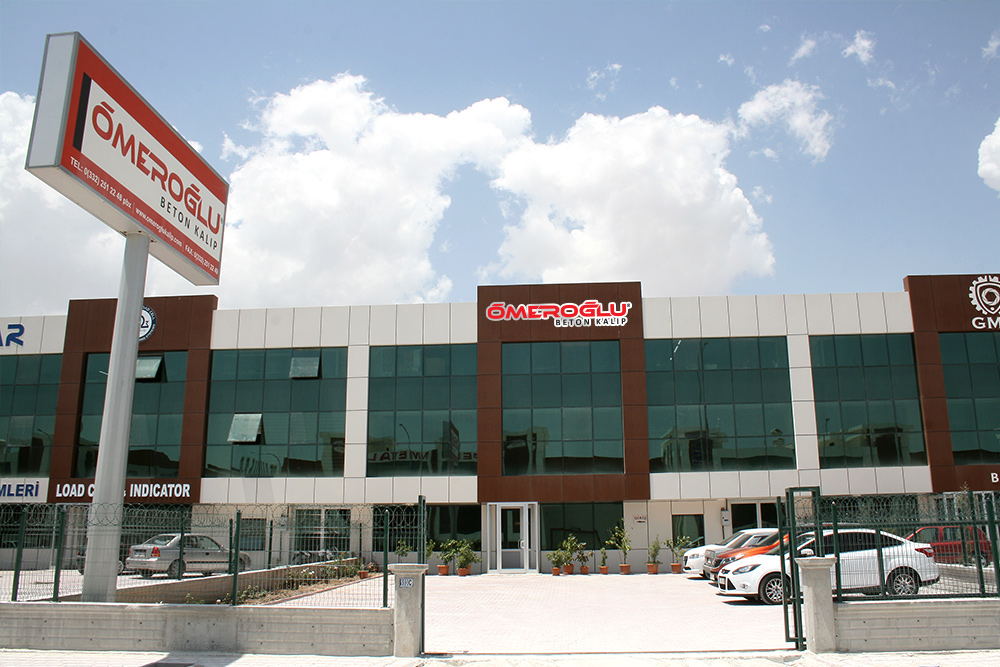 in 1992, he started the business as a manufacturer of concrete molds concrete mold industry Ltd., today ÖMEROĞLU concrete moulds production, Turkey's leading company.Concrete Wall Moulds,Balcony Moulds, Special Patterned Moulds molds, patterns, Sömel Colon, special design Moulds, Minaret Moulds, Garden Moulds, moulds and producing patterns in flower Wall TombÖmeroğlu Concrete Moulds, dozens of original pattern from aesthetic outings.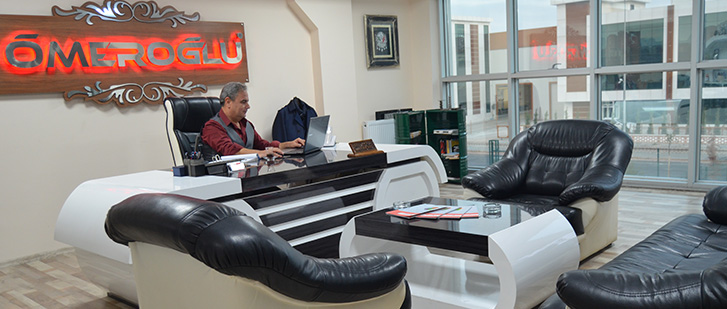 The experience of the aesthetic and technology yoğuran Ömeroğlu Concrete Moulds, innovation followers and building industry, fashion ikonudur. "the philosophy of unconditional customer satisfaction "with every product produced so far its ÖMEROĞLU, and quality of service has been behind also after sales.

Ömeroğlu Concrete Moulds, is essential to the future ", the trust is the basis of quality, expert staff and years of understanding '' accumulated valuable customers best service export.
ÖMEROĞLU Concrete Moulds Co. Ltd.